Come and Say G'Day
Come and Say G'Day is our invitation to you to visit and explore the wonderful Land Down Under, Australia.
Australia is home of around 300,000 species of animals and 24,000 species of native plants. In fact, Australia is one of the only 17 "megadiverse" nations that harbor the majority of Earth's species. More than 40 percent of Australia, an area the size of India, remains untouched by humans.
Australian native culture is one of the most continuous cultures on Earth and the country's history runs back 41,000 years ago when we believe the oldest human were existed.
Australia is definitely one of the most fascinating destinations to discover, Come and Say G'Day!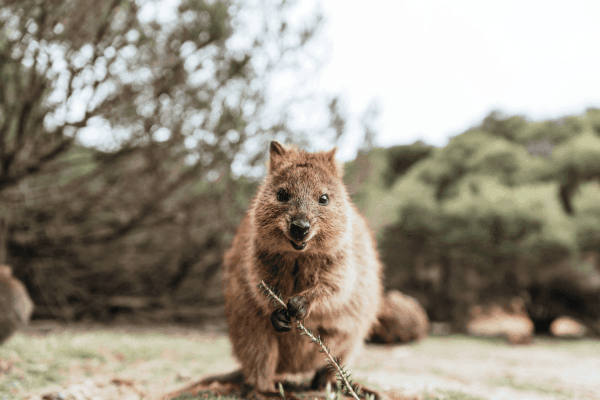 Novotel Perth Langley
HAY STREET MALL
RAC ARENA
OPTUS STADIUM
LANGLEY PARK
ELIZABETH QUAY
Kings Park
Bell Tower
Perth Mint
BOOLA BARDIP WA MUSEUM
PERTH ZOO
Swan River
Art Gallery of Western Australia