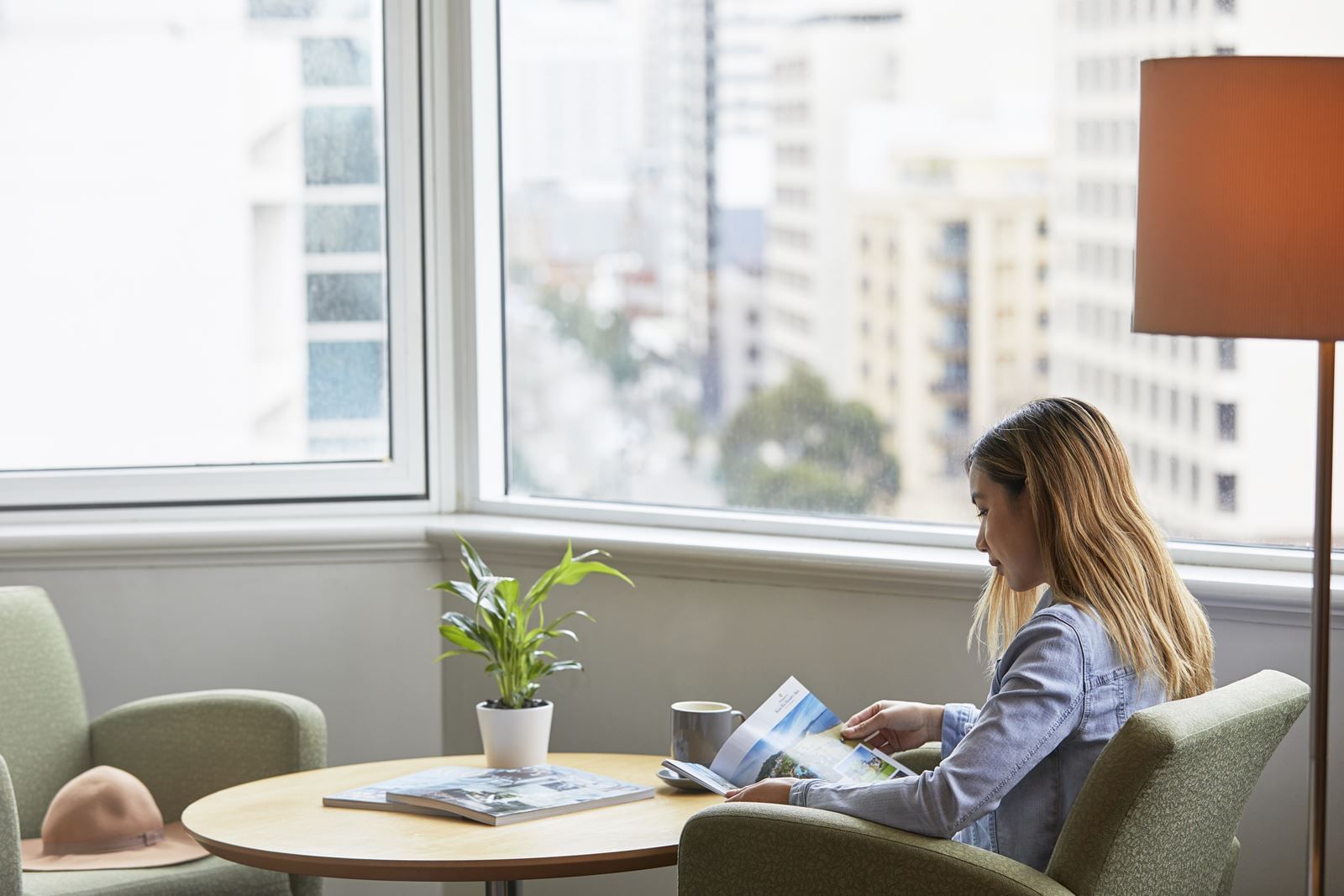 CONTACT NOVOTEL PERTH LANGLEY
If you require further information about Novotel Perth Langley, would like to book accommodation or wish to make special arrangements for an upcoming stay, please contact us and we will be happy to assist you.
The team at Novotel Perth Langley are available 24 hours to personally respond to all inquiries and address any request.
HOTEL ADDRESS
Novotel Perth Langley
221 Adelaide Terrace
Perth, WA 6000 Australia

RESERVATIONS
Phone +61 8 9221 1200
Fax +61 8 9221 2830
Email h1764@accor.com

EVENTS
Phone +61 8 9425 1781
Fax +61 8 9221 2830
Email h1764-sb2@accor.com
Thank you!
We'll get back to you shortly.
Oops
Something went wrong. please try again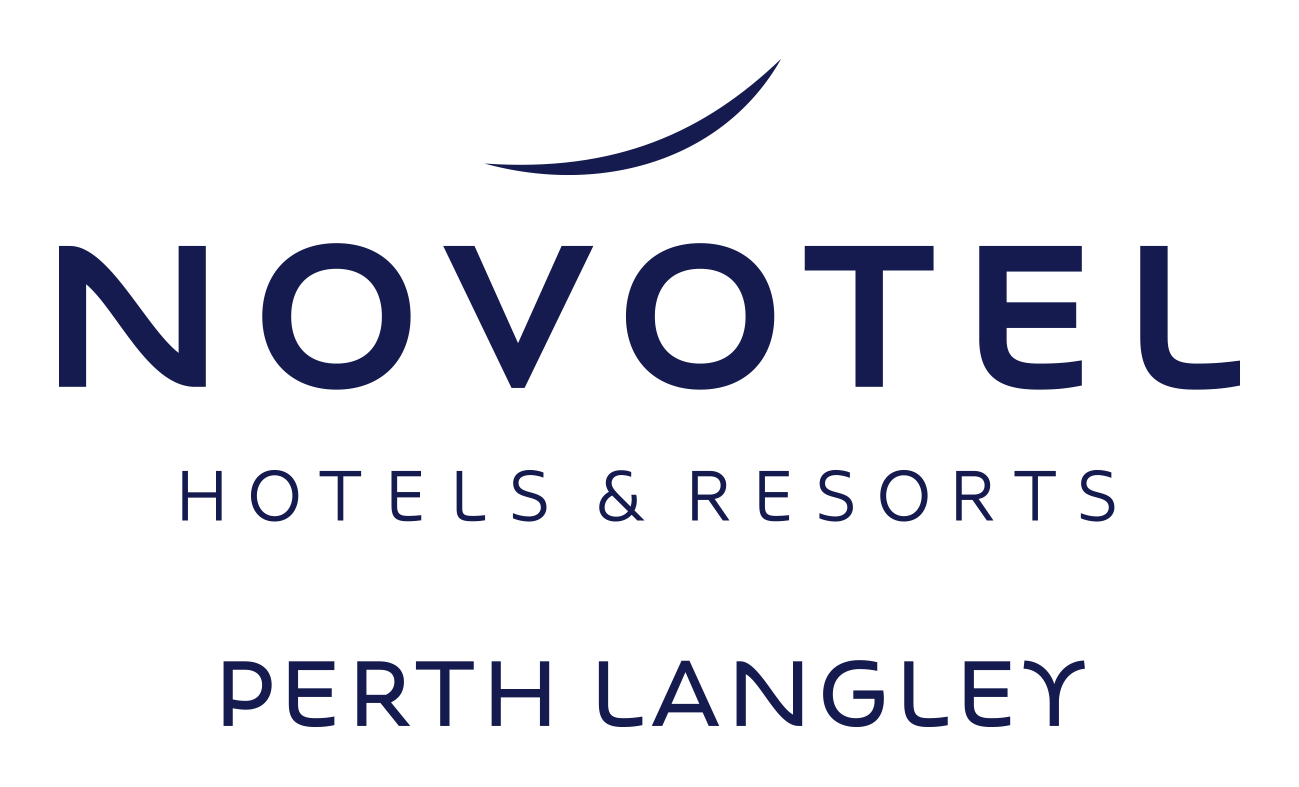 Hotel Address
221 Adelaide Terrace, Perth WA 6000, Australia