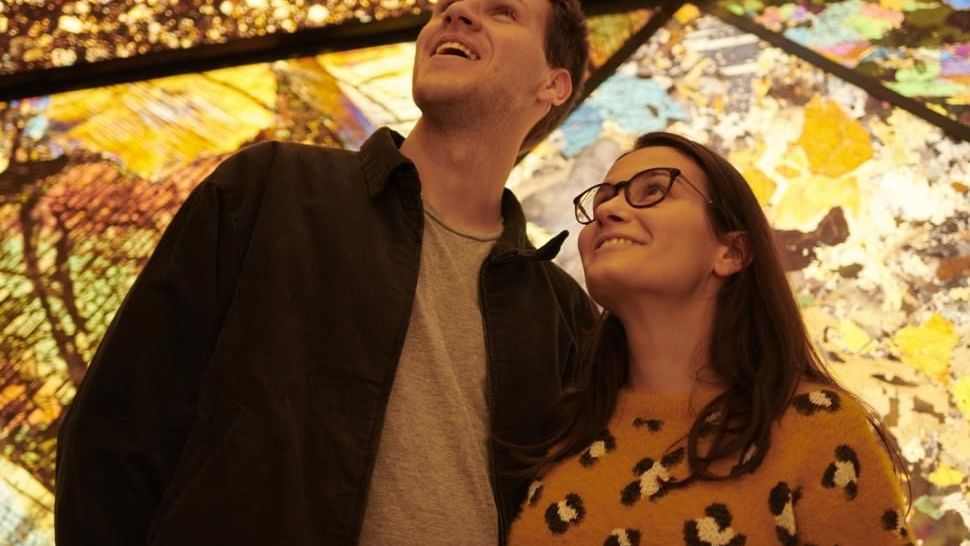 Boola Bardip translates to 'many stories' in Whadjuk Nyoongar, the Country on which the muesum sits.
The Western Australian Museum, Boola Bardip, is the State's premier cultural organisation, housing WA's scientific and cultural collection.
Over 50,000 people have contributed their thoughts to the development of the Museum's exhibitions and programs. Dedicated community panels have also worked with the Museum for the past five years, focusing on accessibility, inclusion, education, children and young people.
Woven throughout the Museum are the stories and perspectives of Aboriginal and Torres Strait Islander peoples, recognising the primary rights of Australia's first peoples in practicing and expressing their cultural heritage.
For over 120 years the Museum has been making the State's natural and social heritage accessible and engaging through research, exhibitions and public programs.
Today, the Museum has seven public locations across our State – and a Collections and Research Centre that houses more than eight million objects.
Source: Destination Perth, WA Muesum Boola Bardip
DETAILS
Location

Perth Cultural Centre, Perth WA 6000, Australia 6000 Perth Australia

Opening hours

09:30 - 17:00

Phone

Website