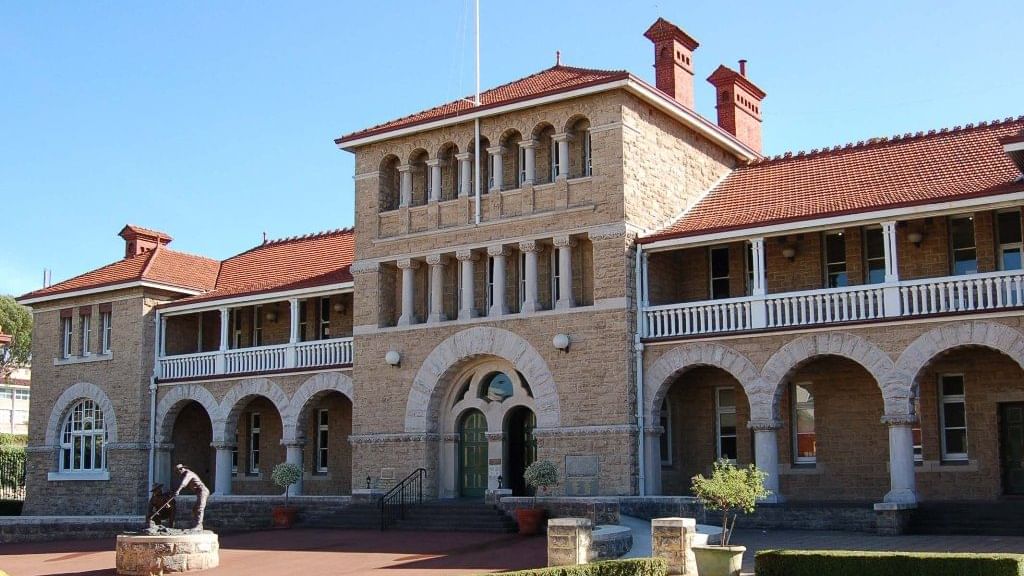 The Perth Mint is Australia's official bullion mint and wholly owned by the Government of Western Australia.
Established on 20 June 1899, two years before Australia's Federation in 1901, The Perth Mint was the last of three Australian colonial branches of the United Kingdom's Royal Mint (after the now-defunct Sydney Mint and Melbourne Mint) intended to refine gold from the gold rushes and to mint gold sovereigns and half-sovereigns for the British Empire.
Along with the Royal Australian Mint, which produces coins of the Australian dollar for circulation, The Perth Mint is the older of the two mints issuing coins that are legal tender in Australia.
After the foundation stone was laid in 1896 by Sir John Forrest, the Mint opened on 20 June 1899. At that time, Western Australia's population was growing rapidly (23,000 in 1869 and 180,000 in 1900) due largely to the discovery of rich gold deposits in Coolgardie, Kalgoorlie and Murchison areas of the colony.
As there was very little money available in Perth for which miners could exchange gold to pay for goods, the Diggers who flocked to the then colony of Western Australia in huge numbers from other parts of Australia and from around the world, deposited their raw gold at The Perth Mint where it was minted into gold coins.
Although Federation occurred in 1901, the Mint remained under the jurisdiction of Great Britain until 1 July 1970, when it became a statutory authority of the Government of Western Australia.
Source: Wikipedia
DETAILS
Location

310 Hay Street 6004 Perth Australia

Opening hours

9am - 5pm

Phone

Website