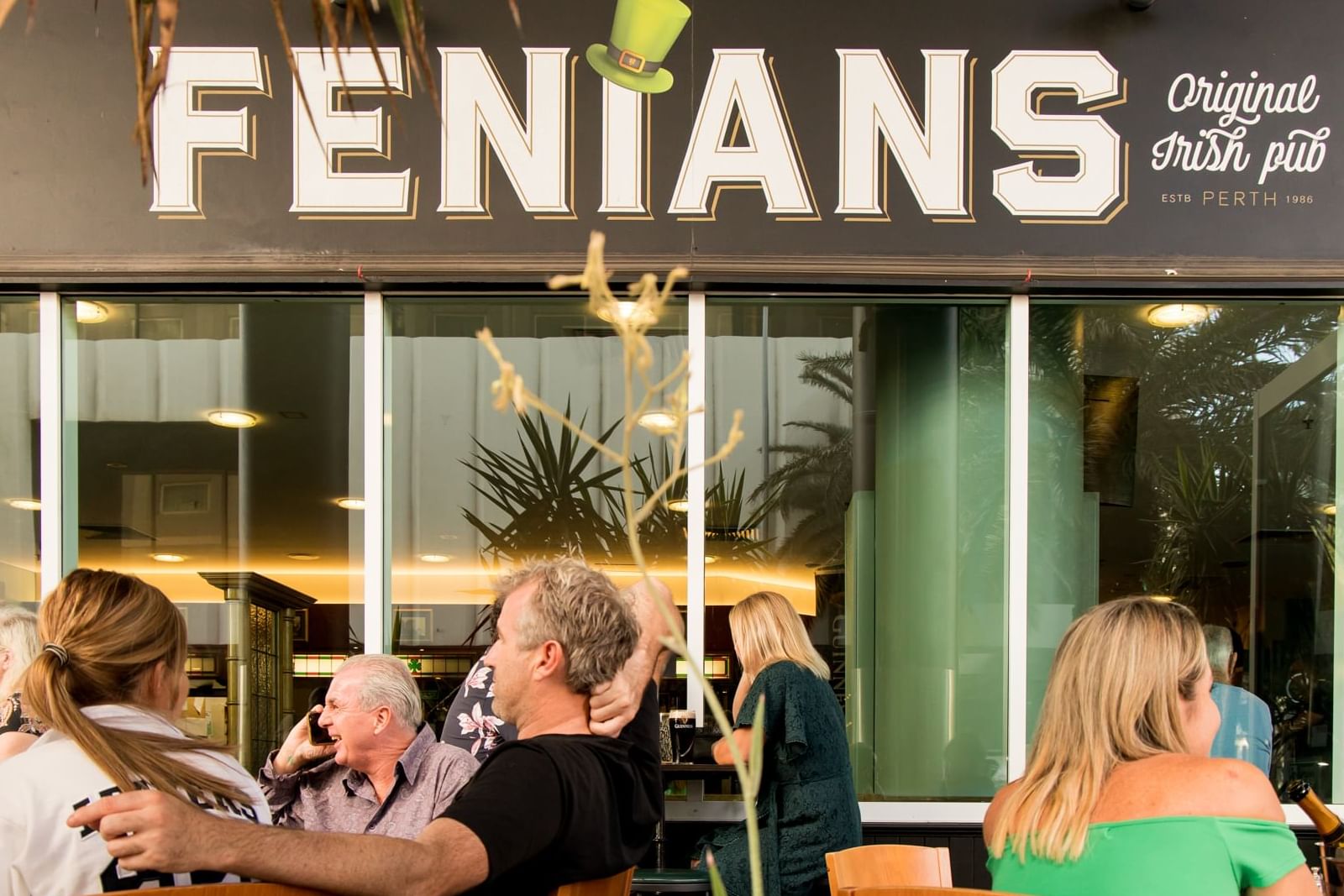 DINING
RESTAURANT & BAR DINING IN PERTH CITY
Novotel Perth Langley offers two food and beverage outlets, along with the indulgence of 24-hour in-room dining.
To maintain balance when travelling, choose from our healthy choice menus throughout the day or wake up to Novotel's buffet breakfast offering a deliciously healthy start with freshly brewed coffee, bakery fresh bread, organic items and fresh juices. This sumptuous breakfast is so delicious that it's not only popular with our patrons, but also with guests staying at nearby hotels.
Sen5es Restaurant and Wine Bar provides a relaxing environment for a casual drink, meal or intimate dining experience offering a light menu and a wide range of wines, cocktails and premium beverages in the evening, Tuesday to Saturday.
Experience traditional Irish cuisine at Fenians Irish Pub whilst enjoying the sun on the outdoor patio or watching your favourite sports on the big screen every day from 12.000 pm until late.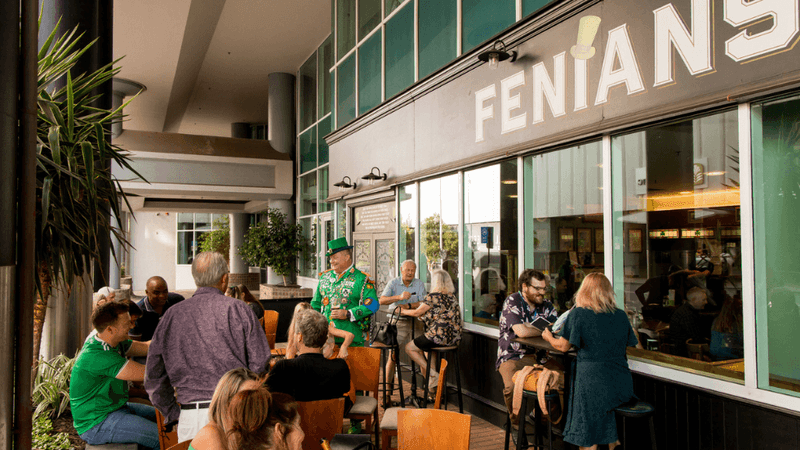 FENIANS IRISH PUB
Fenians Irish Pub is Perth's original Irish pub. Opening its doors in 1986, through renovations and refurbishments the original booths and authentic Irish atmosphere still remains, now with a modern menu encompassing its Irish roots.
Ideally located on the corner of Adelaide Terrace and Hill Street, on the ground floor of the Novotel Perth Langley, Fenians welcomes in-house guests and walk-ins from 12 pm until late 7 days a week to experience traditional Irish cuisine while enjoying the sun on the outdoor patio or watching favourite sports on big screen.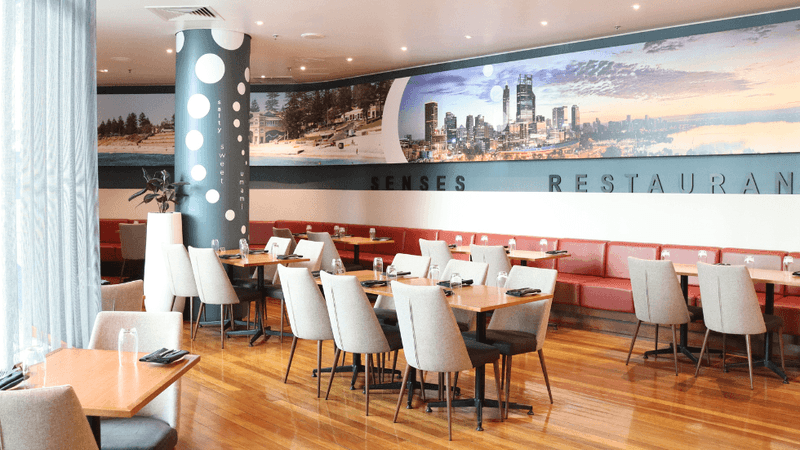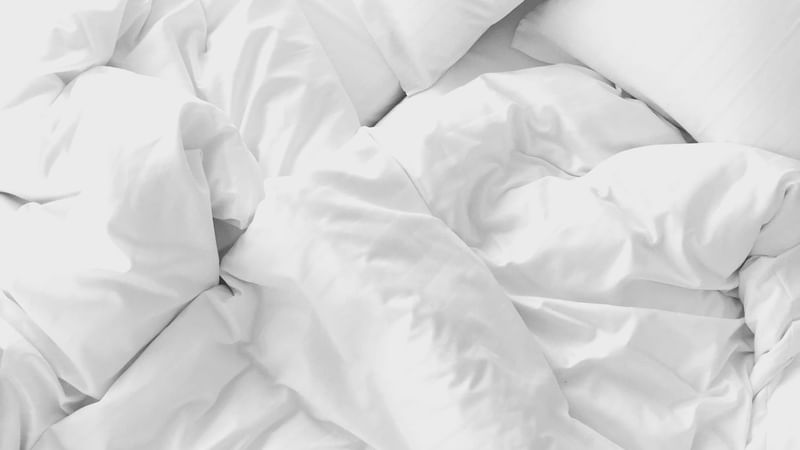 IN-ROOM DINING AT NOVOTEL
At Novotel Perth Langley we take pride in offering guests the opportunity to dine in their rooms. Featuring a wide variety of options inpsired by our values of sustainability and locality through the support of local suppliers and use of fresh seasonal ingredients.
Novotel Perth Langley
Licence No. 6050006072
Class: LIQ - Hotel Restricted
Licensee Name: QP Management Pty Ltd
Premises Name: Novotel Perth Langley
Premises Address: 221 Adelaide Terrace, Perth, WA, 6000
Warning
Under the Liquor Control Act 1988, it is an offence:
To sell or supply liquor to a person under the age of 18 years on licenses or regulated premises; or
For a person under the age of 18 years to purchase, or attempt to purchase, liquor on licensed or regulated premises.