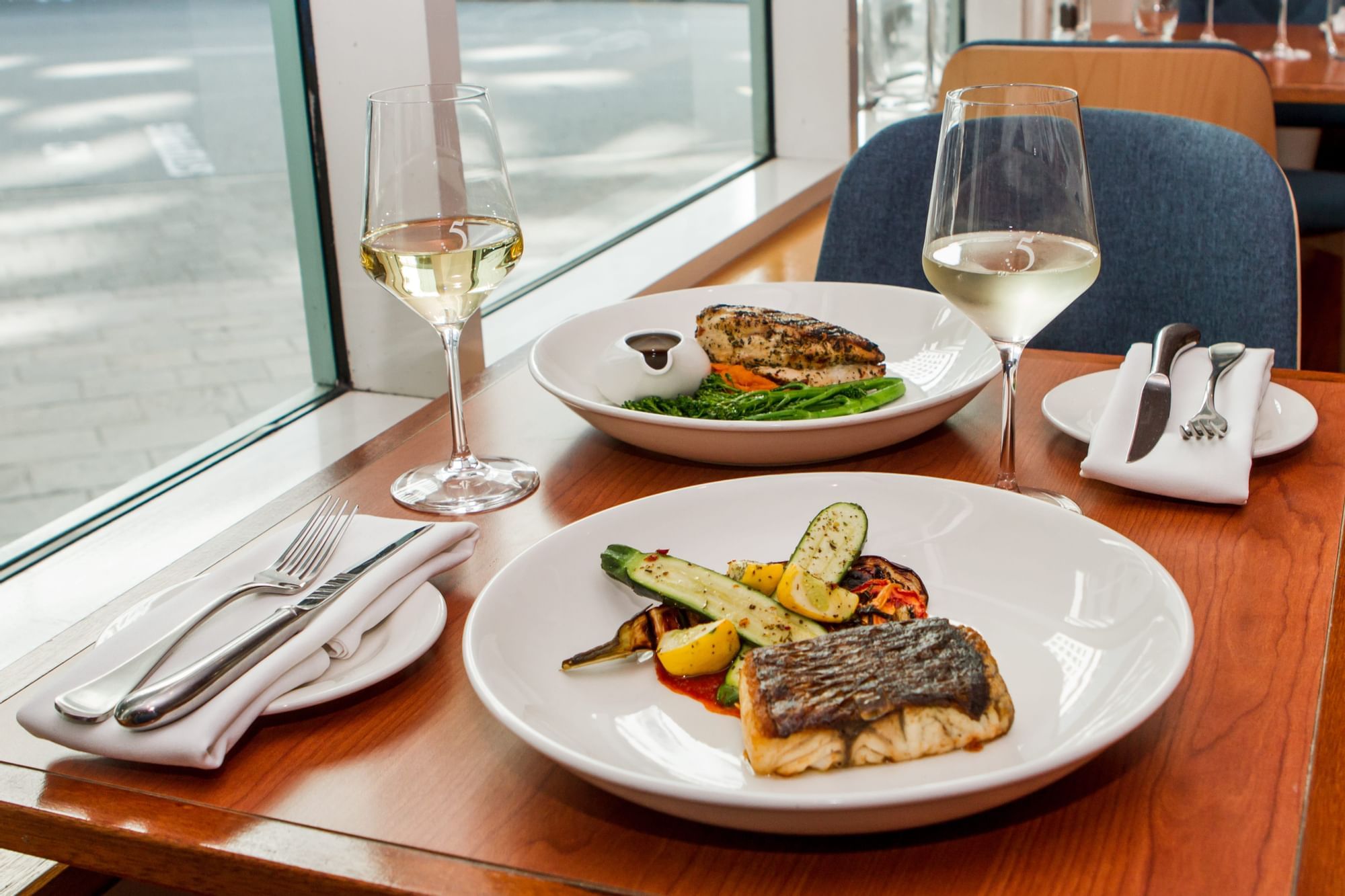 DINING
RESTAURANT & BAR DINING IN PERTH CITY
Novotel Perth Langley offers two food and beverage outlets, along with the indulgence of 24-hour in-room dining. To maintain balance when travelling, choose from our healthy choice menus throughout the day or wake up to Novotel's fresh breakfast offering a deliciously healthy start with freshly brewed coffee, bakery fresh bread, organic items and fresh juices. This sumptuous breakfast is so delicious that it's not only popular with our patrons, but also with guests staying at nearby hotels.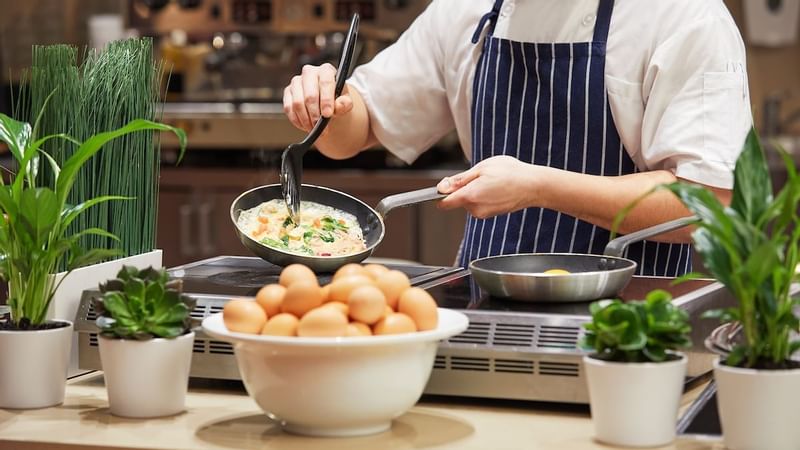 SEN5ES RESTAURANT
Consistently ranked in the top ten on TripAdvisor's top restaurants in Perth list, Sen5es Restaurant boasts a delicious breakfast menu prepared by talented Executive Chef, Alin Gavril.
Chef Alin and his team believe in using fresh, local ingredients and their passion for food will entice you to try the many delicious breakfast treats from the kitchen.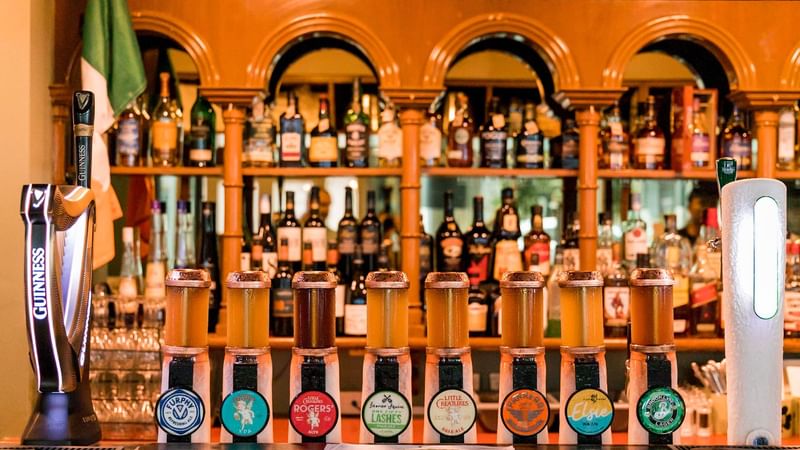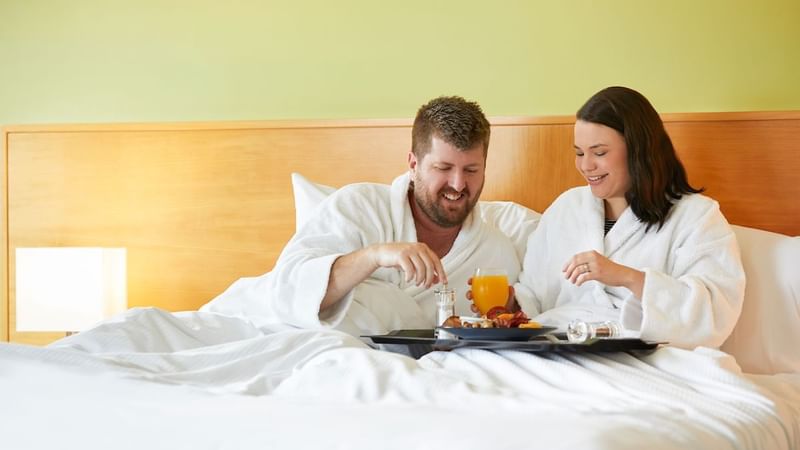 IN-ROOM DINING AT NOVOTEL
At Novotel Perth Langley we take pride in offering guests the opportunity to dine in their rooms. Featuring a wide variety of options inpsired by our values of sustainability and locality through the support of local suppliers and use of fresh seasonal ingredients.