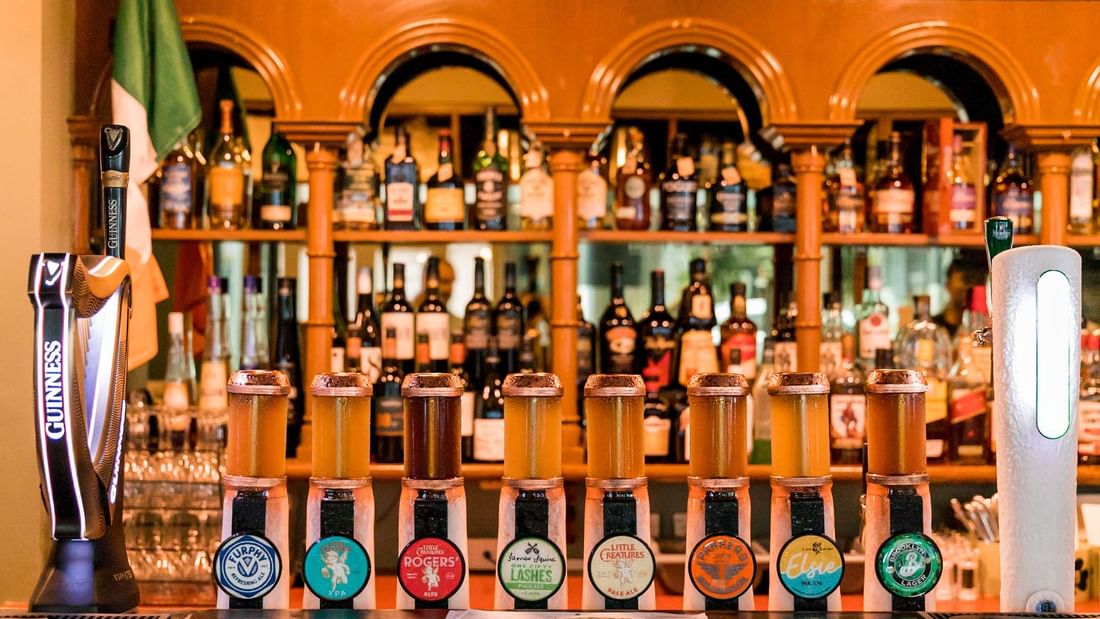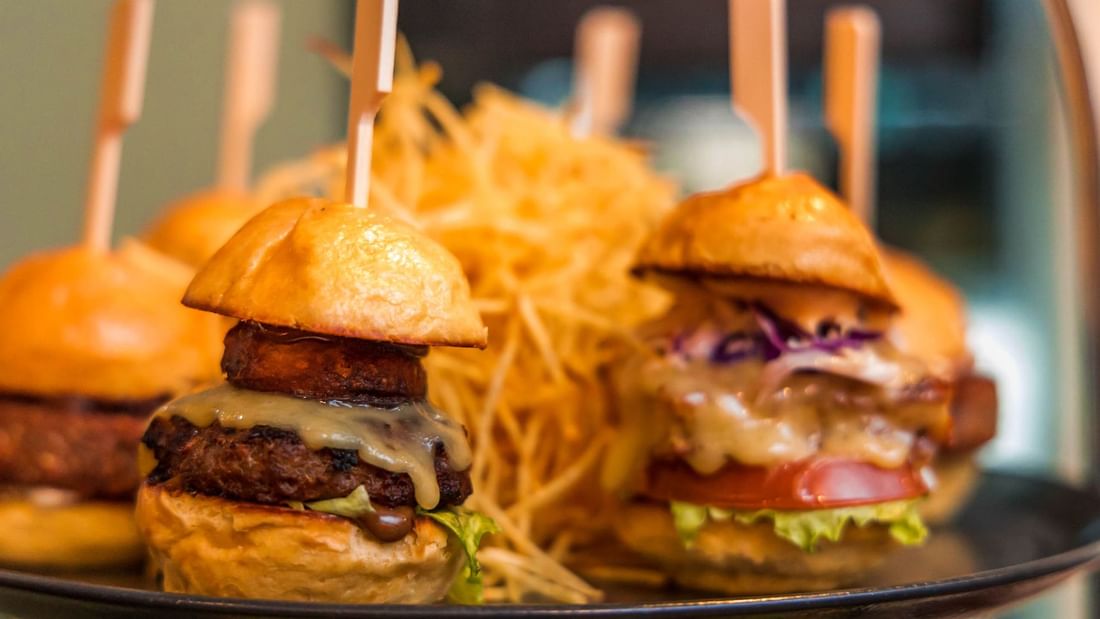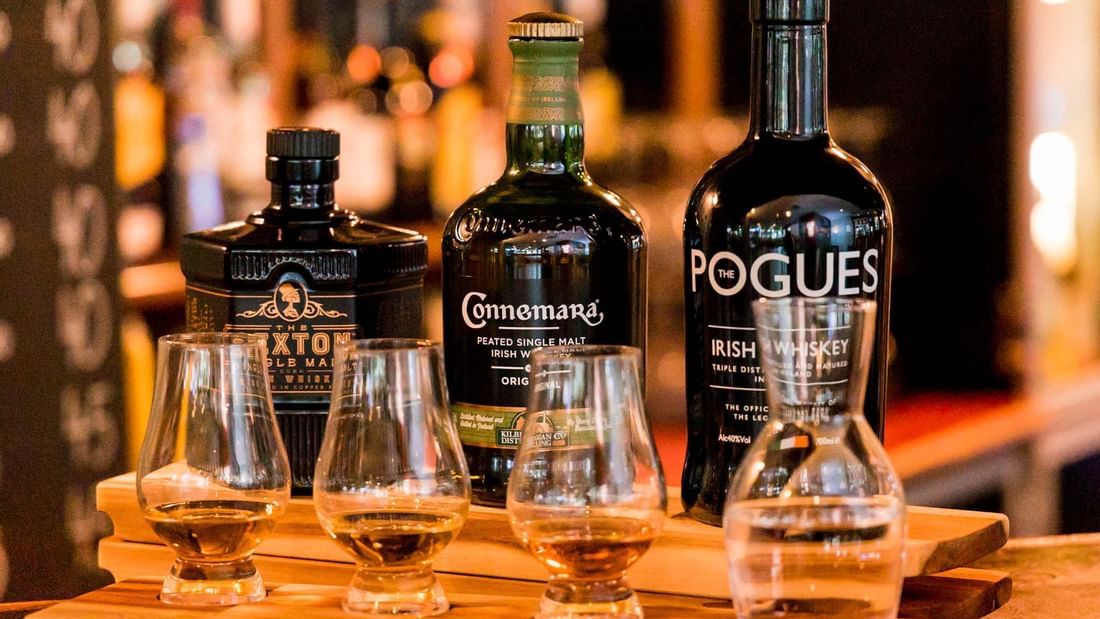 Ideally located on the corner of Adelaide Terrace and Hill Street, Perth's original Irish pub Fenians, opened its doors in 1986 with an authentic Irish atmosphere and through refurbishments and renovations, the original booths still remain.
Taking its name from the 1876 elaborate escape of six Fenian prisoners as lead by John Boyle O'Reilly, a Fenian himself who escaped the Convict Establishment in 1869 now known as Fremantle Prison.
Still the traditional, authentic, warm Irish atmosphere, now with a modern menu encompassing our Irish roots.
Following the political uprising in Ireland in 1865, 62 supporters of the Irish Republican Brotherhood known as Fenians were deported in 1867 to the penal colony of Western Australia as the last convicts to ever be sent here.
In 1874 a prisoner smuggled a letter to John Boyle O'Reilly in America, which prompted the brotherhood to organise and fund a rescue mission to salvage the 8 remaining Fenian prisoners and purchase The Catalpa to set sail from America in April 1875 arriving in Bunbury in March 1876.
After making contact with the prisoners to inform them of the plans, the Catalpa laid anchor in international waters and dispatched a whale boat to Rockingham on the 16 April 1876. The next morning six Fenians who were in work parties outside the prison walls escaped by horse to Rockingham, the other 2 were confined due to insubordination. There they boarded the whale boat and set toward the Catalpa when a storm made the conditions very difficult for the escapees who endured a difficult night at sea.
The following day the escapees eluded the British and reached the Catalpa which set sail immediately for the open waters. The climax came when the British fired warning shots across their bow to force their surrender, at which point the captain of the Catalpa hoisted the "Stars and Stripes". The British reluctantly call off the chase to avoid an international affair and returned to shore. In August 1876 the Catalpa arrived triumphantly in New York, carrying the Fenian escapees.
DETAILS
Location

221 Adelaide Terrace, East Perth 6000

Opening hours

Tuesday to Saturday

11 30am until late

Phone

Email
SOCIAL MEDIA