IN-ROOM DINING AT NOVOTEL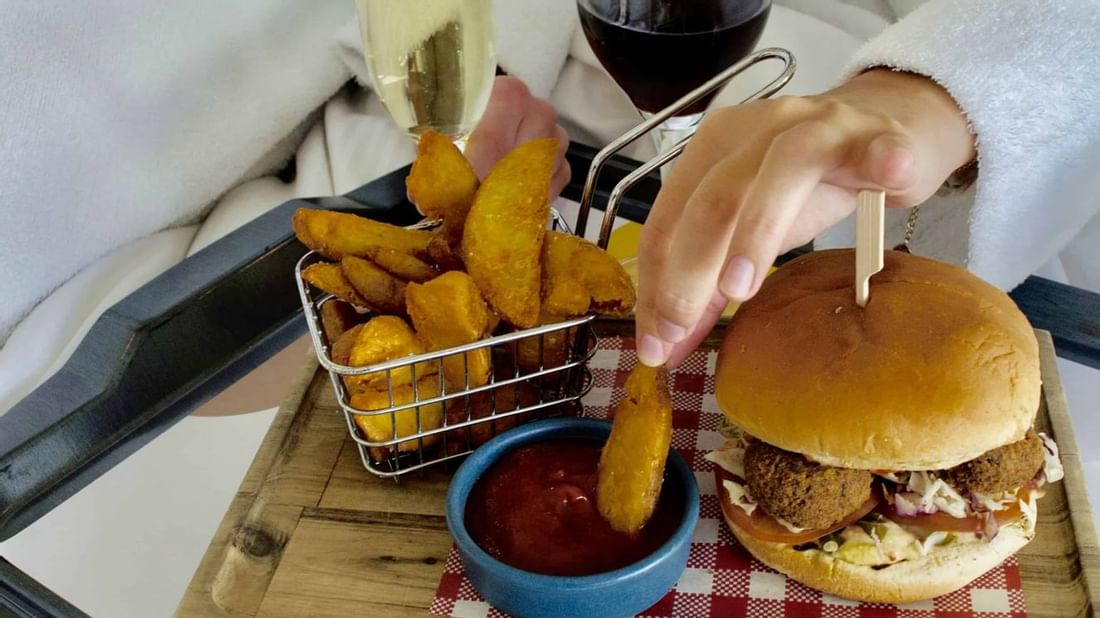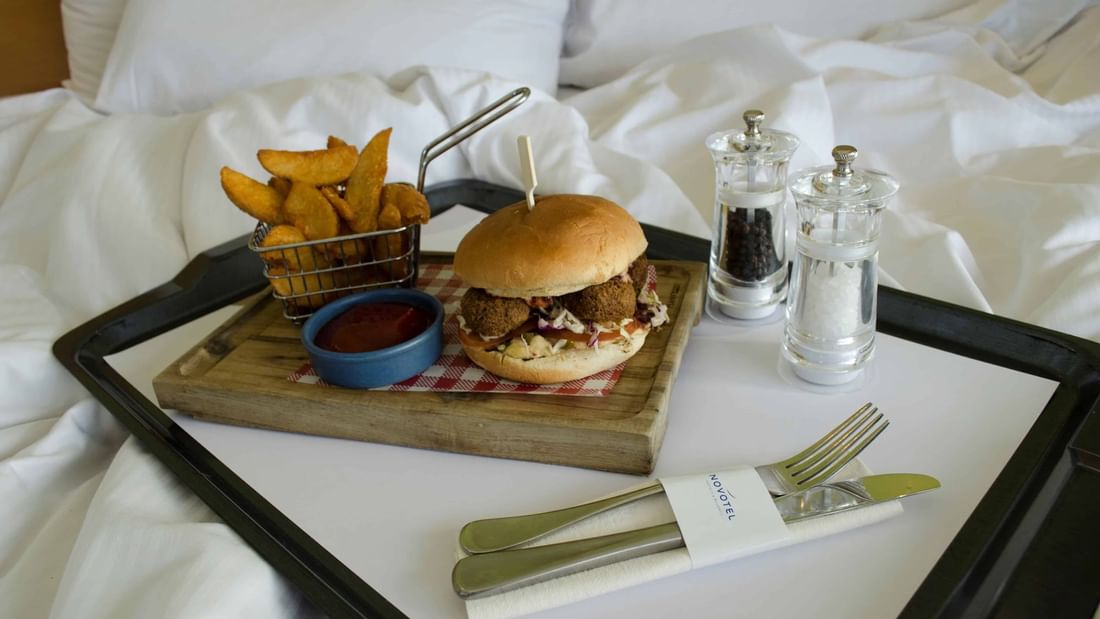 At Novotel Perth Langley we take pride in offering guests the opportunity to dine in their rooms. Featuring a wide variety of options inpsired by our values of sustainability and locality through the support of local suppliers and use of fresh seasonal ingredients. Entertain your palate at Novotel with meals available to order 24/7 to meet all your needs.
Room Service Dining menu is available for download below. Dial 3 or 9 to place your order.
DETAILS
Location

221 Adelaide Terrace, Perth WA 6000, Australia

Opening hours

All Day Menu available: 11:00am - 11:00pm

Dinner Menu available: 5:30pm - 9:30pm

Beverage List available: 11:00am - 11:00pm

Sleep Walker Menu available: 11:00pm - 5:00am