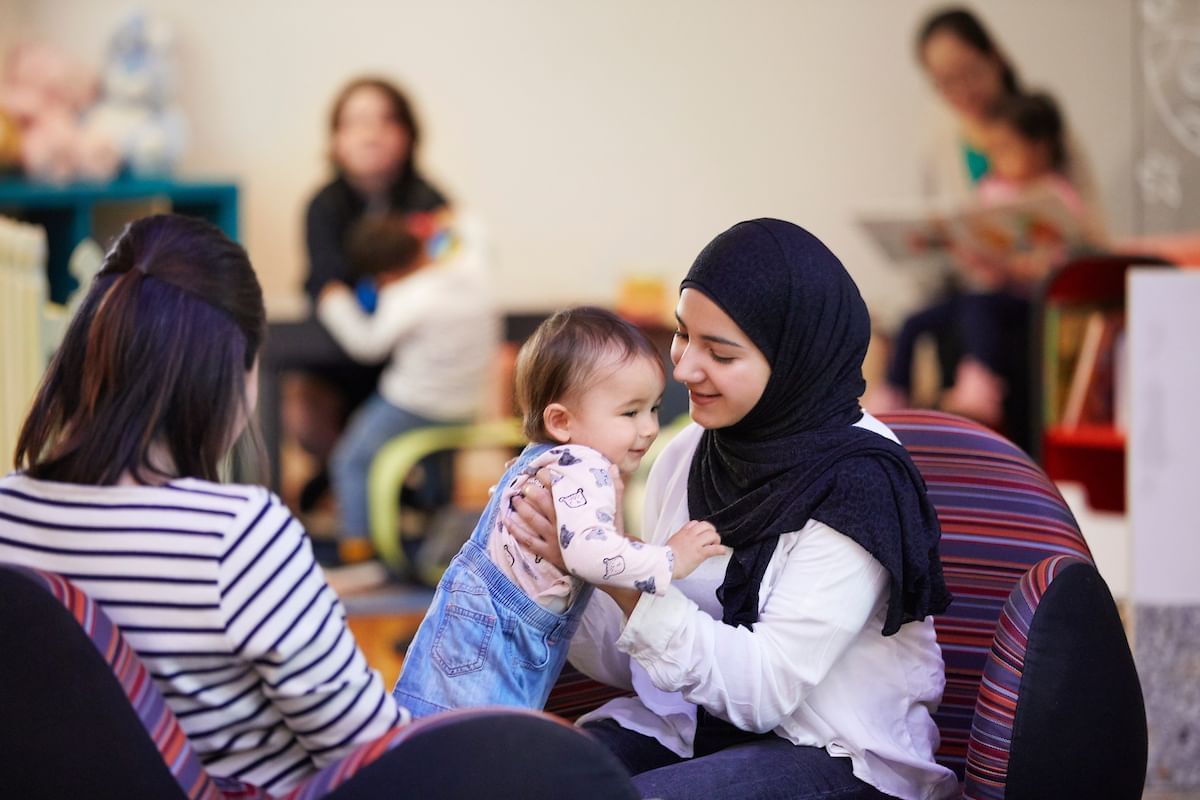 WHAT'S ON IN PERTH
Wondering what's on in Perth today, tomorrow or during your visit to Novotel Perth Langley? Stay with us and you'll find yourself just steps from the best annual events and festival destinations in Perth. From sporting events and holiday celebrations to concerts, festivals and more, there's something for everyone. Please be sure to browse our list of events below to learn more.
AFL MATCHES
If you love to watch Australian Football League matches, Perth is definitely the location for you! Optus Stadium offers great games to give you that adrenaline rush. You'll experience exciting AFL games to remember. Check the schedule before your next visit to Perth.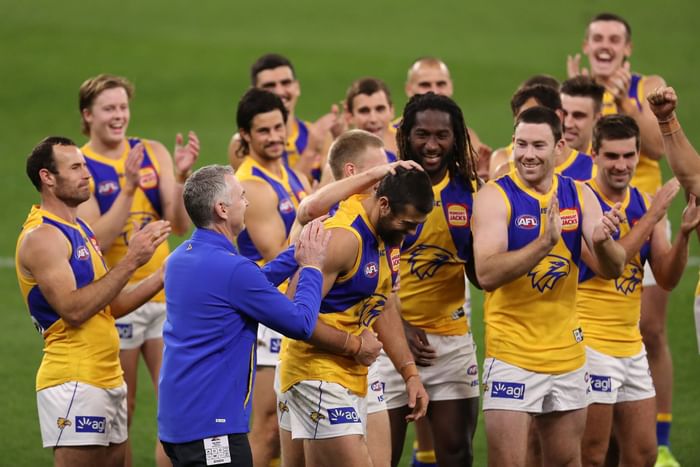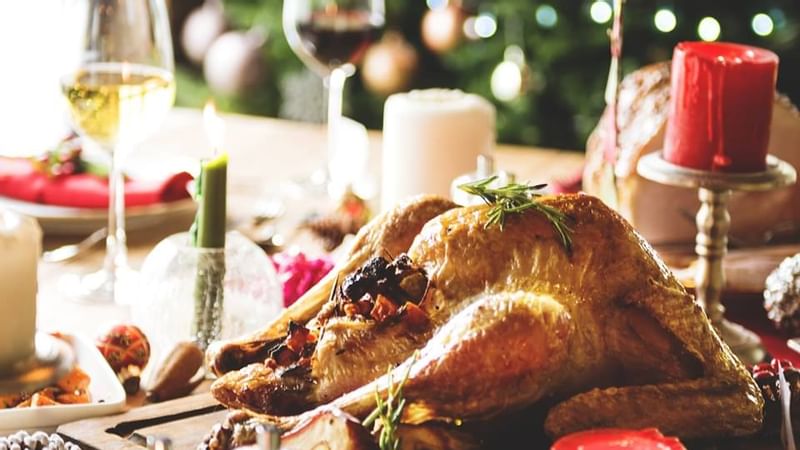 CHRISTMAS LUNCH BUFFET
Relax and celebrate the taste of Christmas with a delicious buffet lunch at Novotel Perth Langley, in the heart of East Perth. Complete with fresh seafood, roast carvery with all the trimmings, an array of hot and cold dishes, and an incredible selection of decadent desserts, perfectly crafted by our Executive Chef Alin Gavril and his talented kitchen team.